Investing In Our Communities

At United Texas Bank, our mission goes beyond providing excellent banking services for our friends and neighbors in the Dallas-Fort Worth metroplex.
As an independent, community bank, we have a vested interest in our communities because our people live and work here too. That's why we take pride in contributing our time, energies, and resources to make our communities stronger and the future a little brighter for us all.
Volunteerism
We are proud of the countless hours our UTB employees give to meet the needs of our communities.


Habitat for Humanity
Supporting families with a pathway to home ownership with financial contributions to Habitat for Humanity.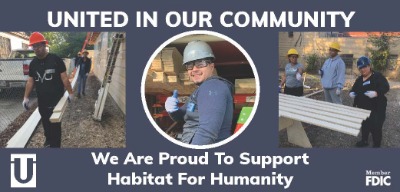 UTB contributes educational programs to many schools in our community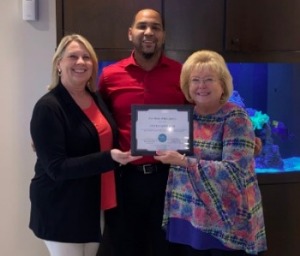 UTB supports Sam Anderson IV and the DISD Internship Program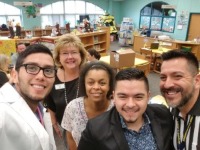 Julian T. Saldivar Elementary School with teachers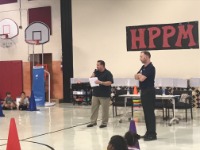 Hamilton Park Elementary Bobcat Piggy Bank Program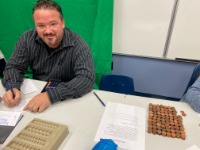 Oran M. Roberts Elementary Bobcat Piggy Bank Program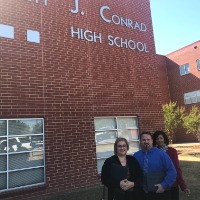 Emmett J Conrad High School Career Day Mock Interviews and Resume Review with UTB Employees