Investing In Our Communities
At United Texas Bank, our mission goes beyond providing excellent banking services for our friends and neighbors in the Dallas-Fort Worth metroplex.
As an independent, community bank, we have a vested interest in our communities because our people live and work here too. That's why we take pride in contributing our time, energies, and resources to make our communities stronger and the future a little brighter for us all.
---
Philanthropic Giving
In addition to providing volunteers, we also provide financial support to a number of outstanding local programs that align with our core values.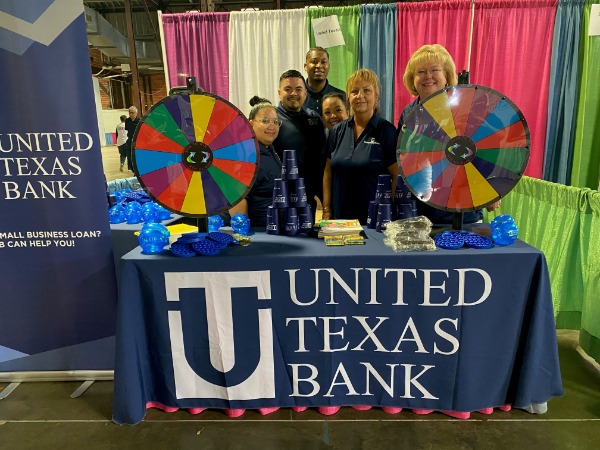 Non-profit entities UTB supported in 2021-2022

 At Last Boarding
 BankWork$
 Community Council of Greater Dallas
 Dallas Area Habitat for Humanity
 Harmony Community Development Corporation
 Southern Dallas Progress Community Development
 The Senior Source
 Vogel Alcove